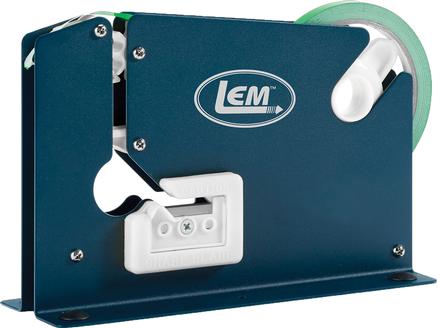 LEM Products Poly Bag Tape Machine W/Tape
SPECIFICATIONS
GAME PROCESSING ITEM TYPE:
PROCESSED GAME STORAGE
DESCRIPTION
No more fumbling with strips of tape! The twist and seal solution for sealing poly bags speeds up your processing time and gets your meat to the freezer faster.To use the poly bag tape machine, twist your bag top, push the twisted segment down into the slot on the tape machine. Tape wraps around twisted bag and seals it tight, then cuts the tape. Get the job done quickly and easily.Comes with 1 roll of our Poly Bag Tape.
Specifications:
Heavy duty
Comes with 1 roll of tape
Accepts Poly Bag Tape # 1242 - 3/8" x 72 yards
Return to top