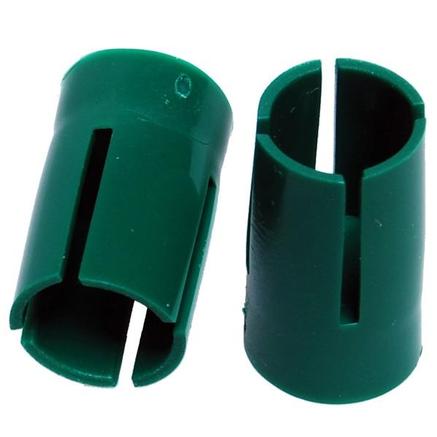 Knight Muzzleloading .50 cal High Pressure Green Sabots 50/pk
BRAND:
Knight Muzzleloading
SPECIFICATIONS
BRAND:
KNIGHT MUZZLELOADING
DESCRIPTION
Green High Pressure Muzzleloader Sabots for muzzleloader bullets are designed and manufactured to enhance accuracy with hot powder charges. In .50 caliber rifles and charges exceeding 100 grains of Black powder or equivalent of Pyrodex or the higher or hotter powder charges. Try this sabot with your muzzle loader bullet for increased accuracy. Knight Sabos increase velocity, energy, and shock effect - making your Muzzle-loader a much more effective and versatile firearm. Thousands of experienced blackpowder hunters agree that, with proper bullet selection, Knight Sabots offer controlled expansion and penetration and possess outstanding shock potential.
.50 Caliber
Bullet Size .429-.430 (.44 Caliber)
180 - 265 Grain Bullets
High Pressure Sabots
Green
50 pack