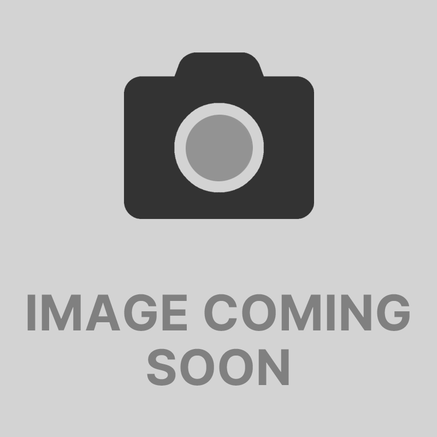 Do-All Outdoors .22 Single Spinner
SPECIFICATIONS
SHOOTING ITEM TYPE:
TARGET STANDS & HANGERS
TARGET TYPE:
SPINNERS & RESETTERS
DESCRIPTION
Made of solid steel and rebar, the 22 Single Spinner is a plinkers dream. A durable and fun target at a great price. No assembly required, just stick in the ground and start shooting. Powder coated for ultimate durability.